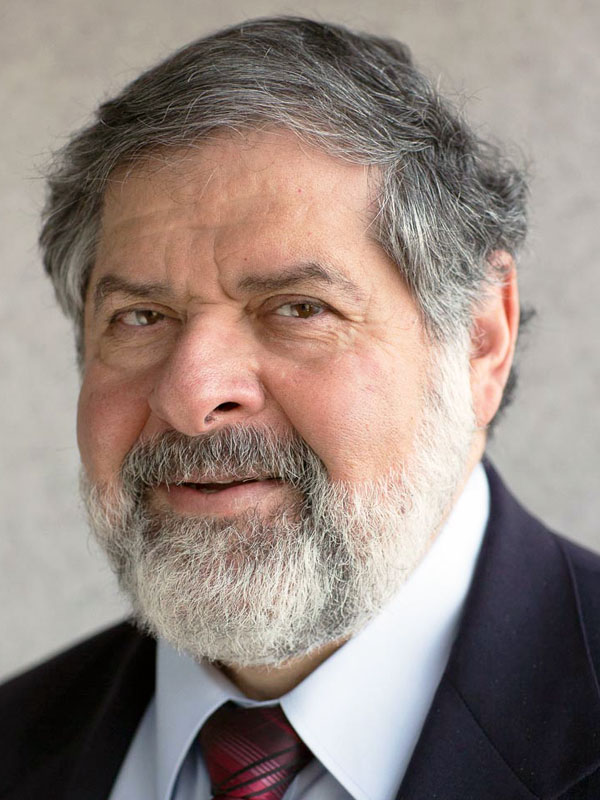 AREAS OF PRACTICE
Personal Injury, Criminal Defense, Professional License Defense
Civil Litigation, Administrative Law
EDUCATION
University of Wisconsin-Madison, B.A., 1973.
Catholic University of America, Columbus School of Law, J.D., 1977.
"I have often represented folks who have had a terrible tragedy, for example, a loved one who was seriously injured or killed by a drunk driver.  The opportunity to help families survive the legal maze and provide support, guidance and advice is an honor to me.  It is so important that I can use my experience in civil and criminal courts to help families fully understand the legal process and move on with their lives."
David Relles received his B.A. from UW Madison and his law degree from the Catholic University of America in Washington, D.C.  David has been living and practicing law in Wisconsin for nearly 40 years, starting as an Assistant District Attorney in Appleton in 1976.  As an attorney in private practice, David has concentrated his practice in areas of civil and criminal litigation.  He is an expert in cases that might go to trial, including serious injury cases and other civil disputes, defending criminal cases, and representing professionals who are under investigation for licensing issues.  His goal is always the same – to help individuals solve their serious legal problems by providing the highest quality, ethical legal advice.
Apart from his private practice, David has used his legal skills in many volunteer activities to benefit the public, including teaching at the UW Madison Law School, participating in Wisconsin State Bar committees and seminars on fee arbitration, and appearing on local and statewide radio programs designed to offer information on free and low-cost legal services.  He has testified and advocated for legislation at the State Capitol for stronger civil recovery laws and improvements in CCAP.  Most recently, David has worked with the Dane County Bar's Delivery of Legal Services Committee to assist low income citizens who require legal services.
David has also been active in community projects that are non-legal.  In 2004, David was honored to be one of the founders and spokespersons of the "No Dane Casino" political campaign.  His hard work and leadership paid off – although the citizen action group was outspent 20 to 1 by a pro-casino group, the grassroots movement David led was able to win the county referendum with 65% of the vote and halt efforts to build a casino in Dane County.  Because of his contribution to that effort David received the Editor's Choice Award for outstanding citizenship in The Best of Madison magazine in 2004.
David is a former member of the board of directors of the Combat Blindness Foundation, an organization which provides sight and eye health education to developing nations, a former master member on the board of directors of the James E. Doyle Inns of Court, and a former member of the Mount Horeb Rotary Club, which supports local, national and international programs through fundraising and other efforts.
David was born in Trieste, Italy.  His family came to the United States when he was just nine months old and settled in Superior, Wisconsin, where David was raised.  He has been married for 39 years to his wife, Hollie, and they have two adult sons, Nathan and Noah.  In his spare time David enjoys playing bridge, biking, traveling with his family, and attending Badger and Brewer games.